It just got a little easier to navigate the complicated mortgage process.
New disclosure rules went into effect in the mortgage world Saturday that require lenders to provide home buyers two new forms that clearly detail their loan terms.Comparing different loans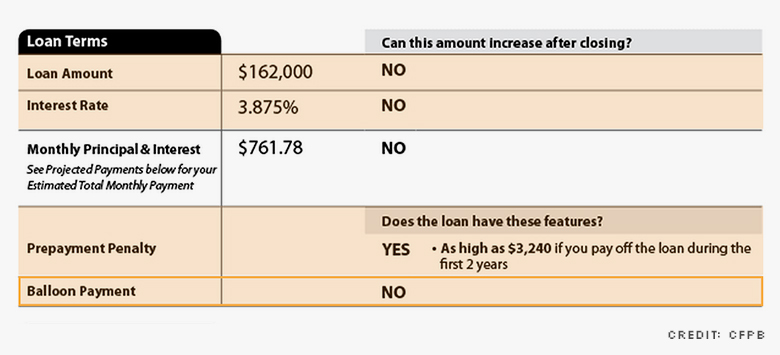 Lenders have to provide potential home buyers a Loan Estimate form within three days of a submitted application.
The three-page form details the terms of a potential loan including: amount, interest rate and whether the figures can change after closing.
To learn more go to:
http://money.cnn.com/2015/10/05/real_estate/new-mortgage-disclosure-forms/